I found this poem I wrote in 2007. It is about my buddy Marvin who passed away at age 35. Marvin was a great guy with a crazy sense of humour whom I had many 3 day fishing trip with on the upper reaches of the North Branch of the Main Miramichi. With no further ado,  here is the poem.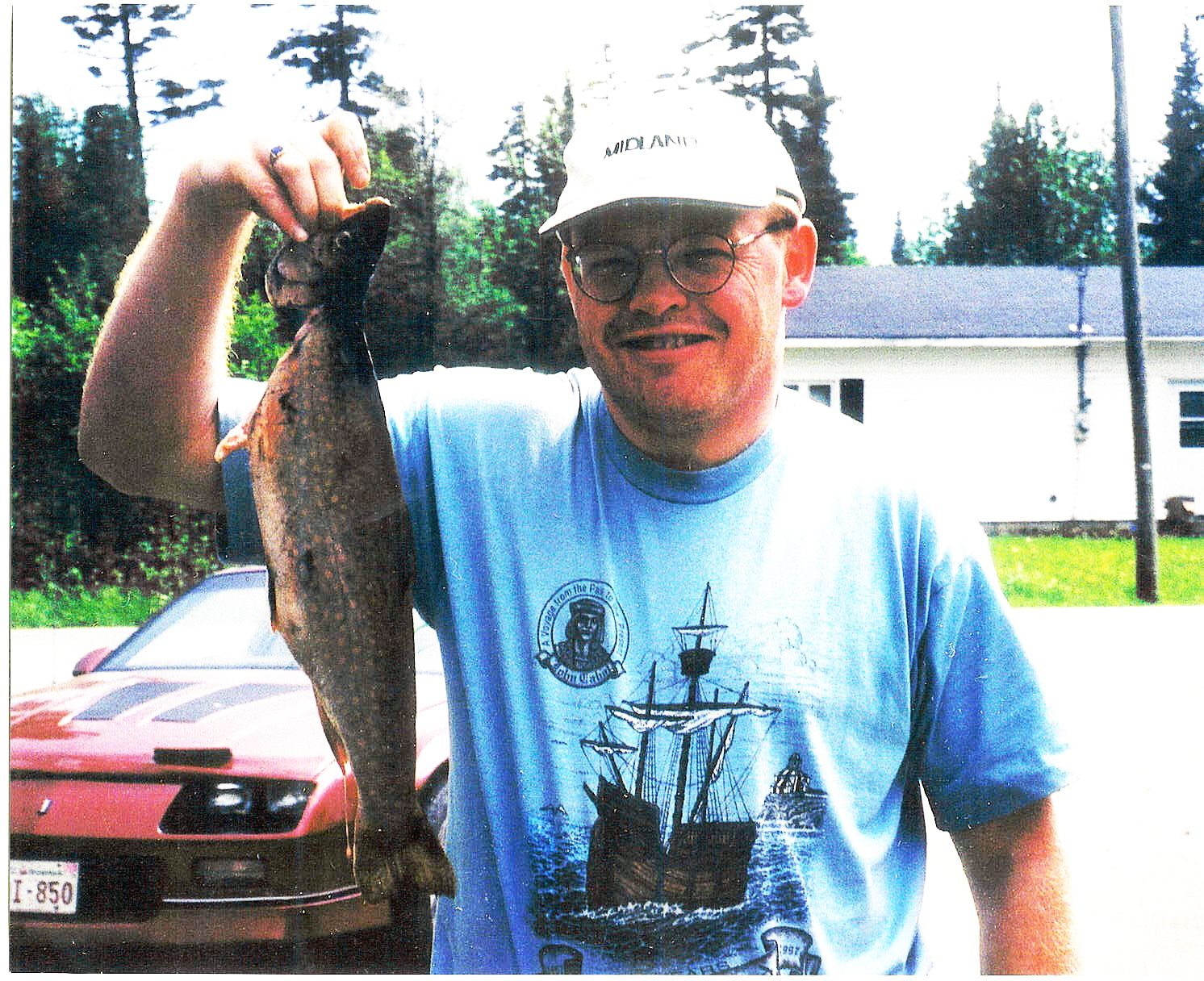 Somewhere On a River 
Somewhere on a river 
My mind drifts far away 
Thinking of my fondest thoughts 
Memories of yesterday. 
Four good friends together 
We laughed and worked as one 
To canoe our way up river 
Before we lost the sun. 
We pitched our tent we made our bed 
All our work was done 
Laughing faces flickered by campfire light 
Until the morning sun. 
As time goes on things come to pass 
These times once had by all 
One of us four has since laid to rest 
The others busy with life's calls. 
Yet when we meet we start to talk 
We plan a fishing trip for three 
We will surely take the other 4th guy 
But only in memories 
When God decides to take our youth 
Will there be anyone to take our place 
Or will this intimacy be forgotten 
Among the human race. 
There is too much to comprehend 
To understand life's twisted maze 
Modern Man lives with inflated self worth 
I choose to stick to my ancient ways.