clicking and listen to any song. Lyrics are below. Only pay if you want to download.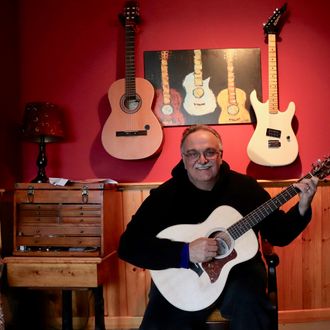 Album name: just me
The Just Me collection of songs is a six song one story EP.
Credits: All vocals, instrumental  work, lyrics, studio recordings and this web-site was created by me. (Ray Asaph).
0:00/3:02

0:00/3:04

0:00/2:49

0:00/2:39

0:00/3:45

0:00/3:50
Happy International Daughters Day!. 
I wrote and recorded this song the other day for my oldest daughters birthday but decided to post it now as I felt it would be a fitting tribute to Happy International Daughters Day.